What is belief balancing?
Have you ever wondered why your life doesn't always reflect the wisdom you possess? Questioning your purpose? Frustrated that you can't seem to achieve your goals? Your reality is created by your "beliefs." These beliefs, usually subconscious, are the result of life long "programming" and have a tremendous influence on your ability to achieve results.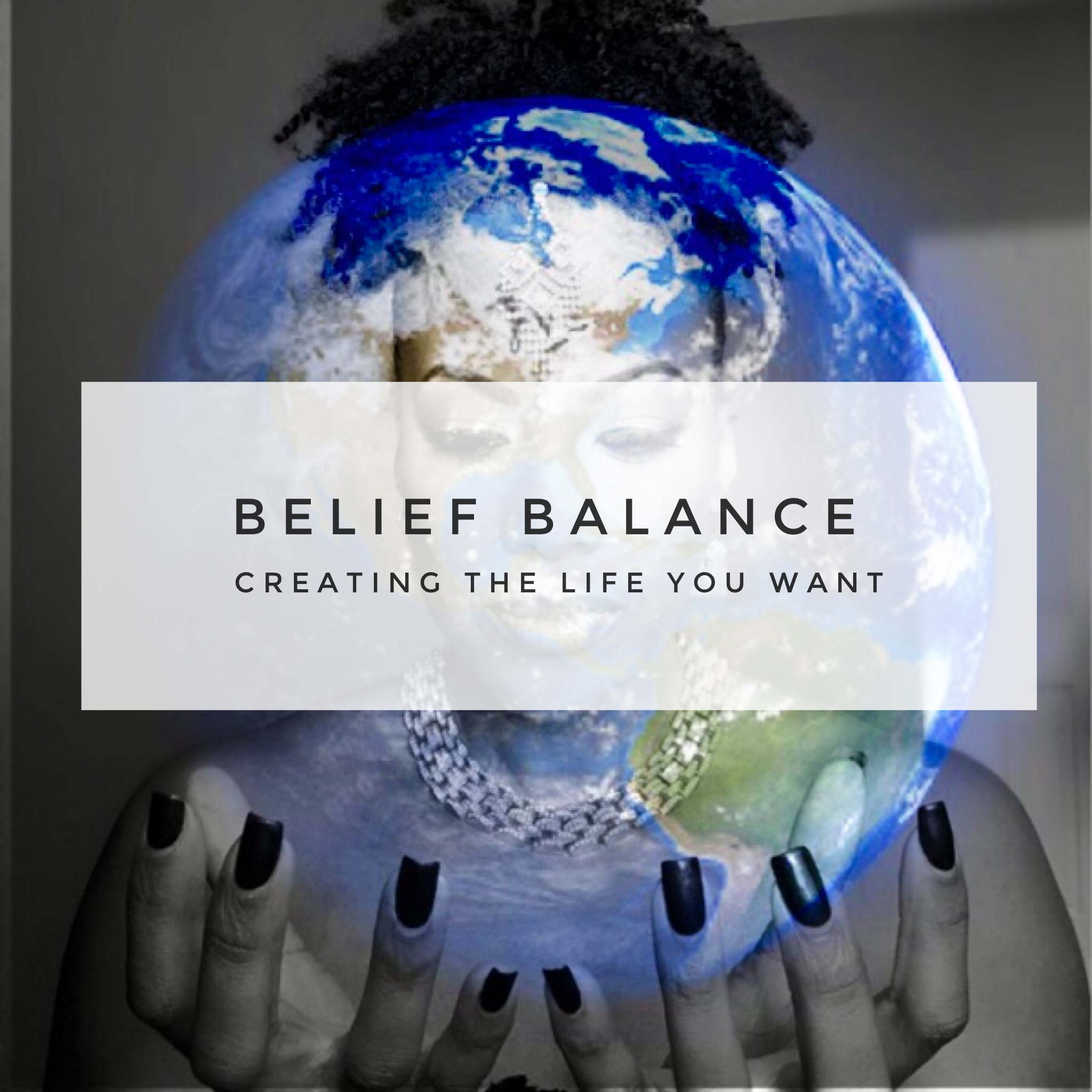 "THE BEST PERSONAL AND BUSINESS DECISION I'VE MADE IN YEARS"
-Will Zanders, Retired Lawyer & Law Enforcement Officer
You

already have everything inside of you to

create your best life

.

Repeat after me:
I AM LOVE
I AM JOY
I AM WORTHY
I AM WEALTHY
I AM BEAUTIFUL
I AM SEXY
I AM POWERFUL
I AM DIVINE